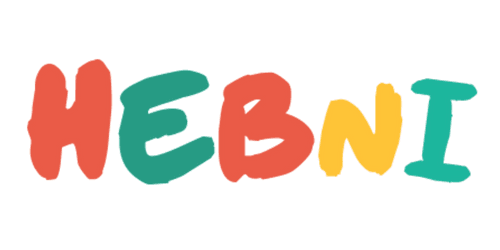 Hebni Nutrition Consultants, Inc.
Hebni Nutrition Consultants, Inc. (Hebni) is a community based, non-profit (501 (c)(3)) agency formed in 1995 to educate high-risk, culturally diverse populations about nutrition strategies to prevent diet-related diseases. In their early beginnings, the Partners of Hebni developed intervention programs and educational tools such as the "Soul Food Pyramid" and "Sisters: Take Charge of Your Health" which address populations, who are at high risk for poor health outcomes. Hebni's programs serve populations who may be at-risk for cardiovascular disease, cancer, diabetes and obesity.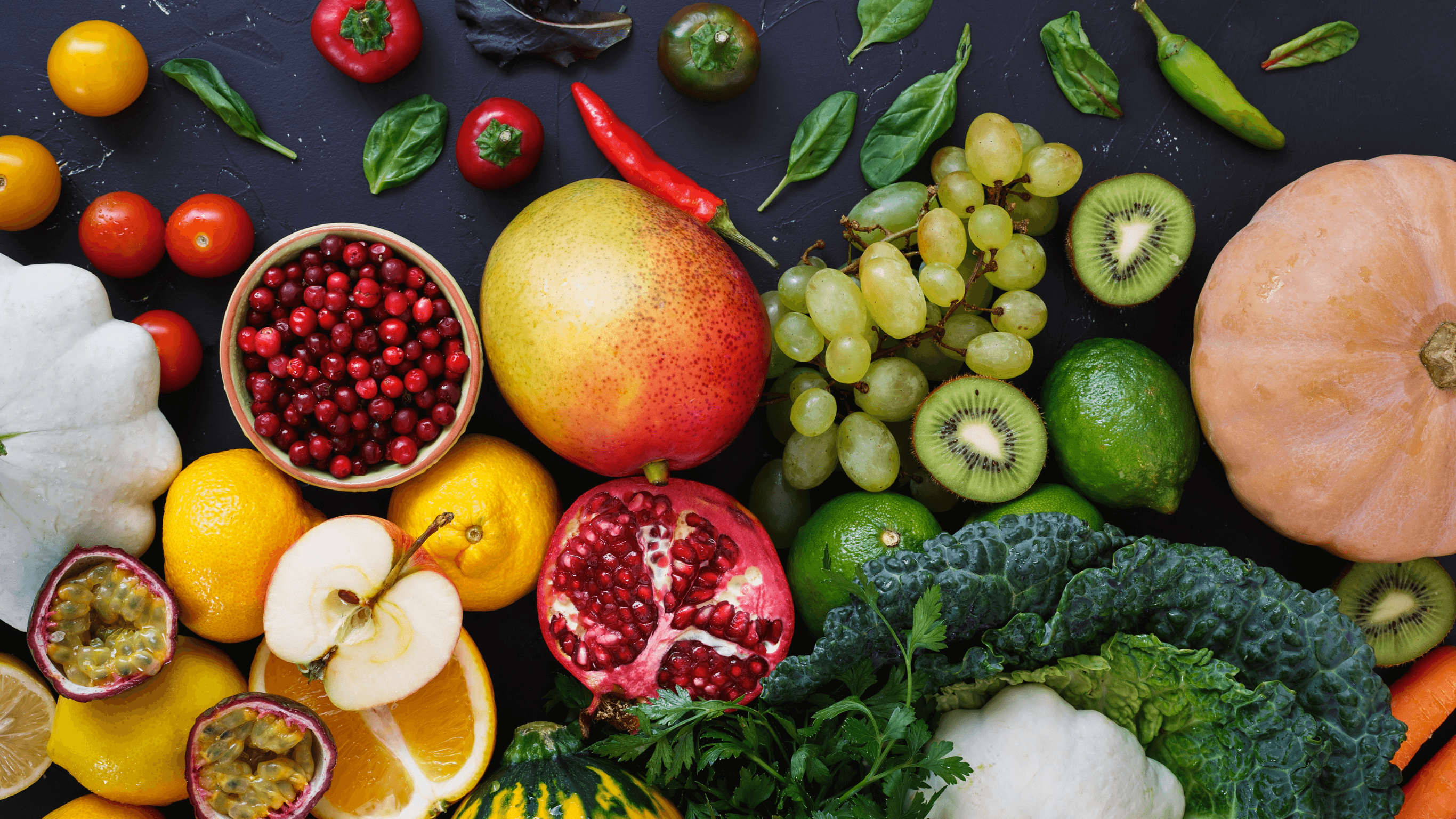 Year to Date (2022)
We have the power to improve lives. Generosity has the ability to unite and heal our community in good times and bad. Together, we can heal.
Nellie Robinson, Project Oasis Participant

I had an A1C reading of 9.1.
Ms. Gaines worked with me and encouraged me, and my A1C is now a 7.1!