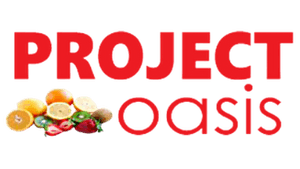 Project Oasis is an 8-week nutrition program designed to work with families to provide hands-on cooking classes and nutrition education centered on increasing consumption of fruits and vegetables. Project Oasis teaches participants how to cook healthy meals, provides fresh fruits and vegetables each week from our Fresh Stop Bus, recipe cards, and cooking gadgets to help them prepare healthy meals at home. Health screenings for cholesterol, Hemoglobin A1c, glucose, blood pressure, and Body Mass Index (BMI) measurements are provided in addition to weekly consumption surveys to assess the amount of fruits and vegetables consumed each week. Hebni uses pre-and post-tests, behavior surveys, and weekly consumption surveys to measure changes in behaviors and health outcomes.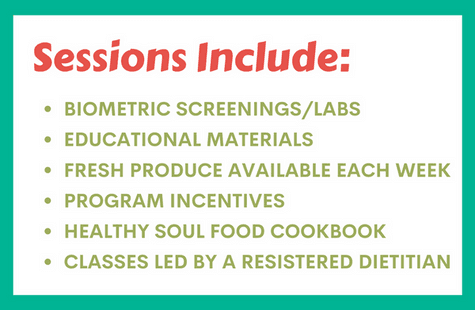 ---
Project Oasis Registration
We are excited that you are interested in registering for our Fall Project OASIS course. Please complete the form below and the participant survey in order to register for the class. You will receive an email or phone call approximately one week prior to the start of the class.
---
Tuesday, December 12, 2023
Thursday, December 14, 2023